Server Room Management and Design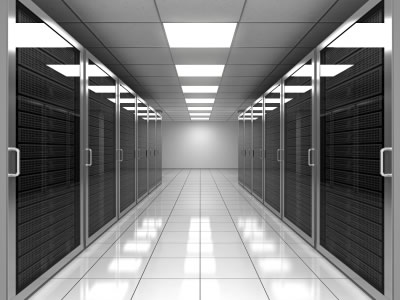 When it comes to server room design, EDN's broad range of specialised project experience within the data center provides clients with a scalable and flexible product. EDN begins the server room design process by working with your team to determine the companies objectives, power, load and availability expectations. EDN will thoroughly survey the existing systems and facilities and identify and quantify your server room design needs. By combining years of knowledge with an indepth understanding of the trends and migrations strategies EDN will design your server room to operationally ready.
An EDN inspired server room provides all the power, cooling, redundancy and future growth that you will need. Our strength in the planning stages ensures your company will receive a sophisticated and successfully designed server room.